Make your PC Faster with PC Pitstop Optimize 3.0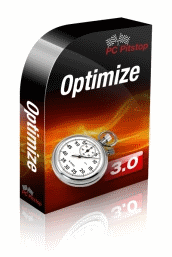 Free scan, $29.99 to purchase w/1yr subscription
Or get the ultimate do it all tool - PC Matic - 1yr subscription for 5 pc's - Click PC Matic pic to download & do a Free scan, $34.99 to purchase w/1yr subscription if you buy directly from us via the paypal link below: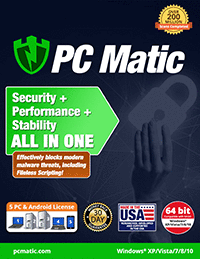 Scan with your mobile phone for our current special!
Follow us on Facebook for even more special offers!
---
Radcliff, KY
Fort Knox, KY
Elizabethtown, KY
Louisville, KY (And Surrounding Areas)
Myrtle Beach, SC (And Surrounding Areas)
Tip: Enter your name and number and google connect will call you and then connect you to us!